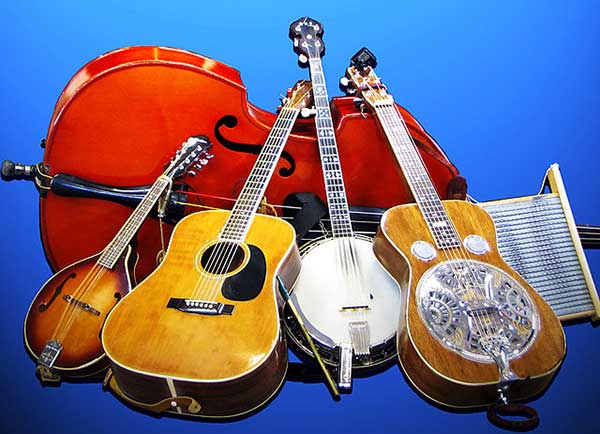 A product of
Downbeat Press
and presented by Blogger.com, this weekly write-up is going to be showing off the best of today's new country artists as well as jaw-jacking about the latest news on the
YEEEE-HAWWWWW!!
circuit.
Actually, there'll be a lot to cover, with the sounds of traditional country and country rock once again drowning out the techno-flavored, watered-down pop of the genre. And those superstars we've come to know and love are beginning to nova as fresh, new talent begins to make its mark on the Billboard charts.
In other words, it's a downright exciting time to be in (or gear our ears to) country music, y'all!
Now,
this
rascal is gonna be updated every Friday (unless there are breaking news items, such as Snoop Dogg releasing a country album or somethin' ...), so ...
Stay
tuned
now, y'heah??